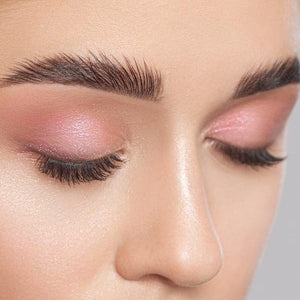 Eyebrow Lamination & Tint
What is brow lamination and tint?
"The brow lamination redirects the hairs and pushes them in whatever direction you want. The brow tint also fluffs up the individual hairs to make them look a little puffier." Often, the people who need this treatment have brows that just need a little extra love, and this one-two punch treatment helps to deliver.